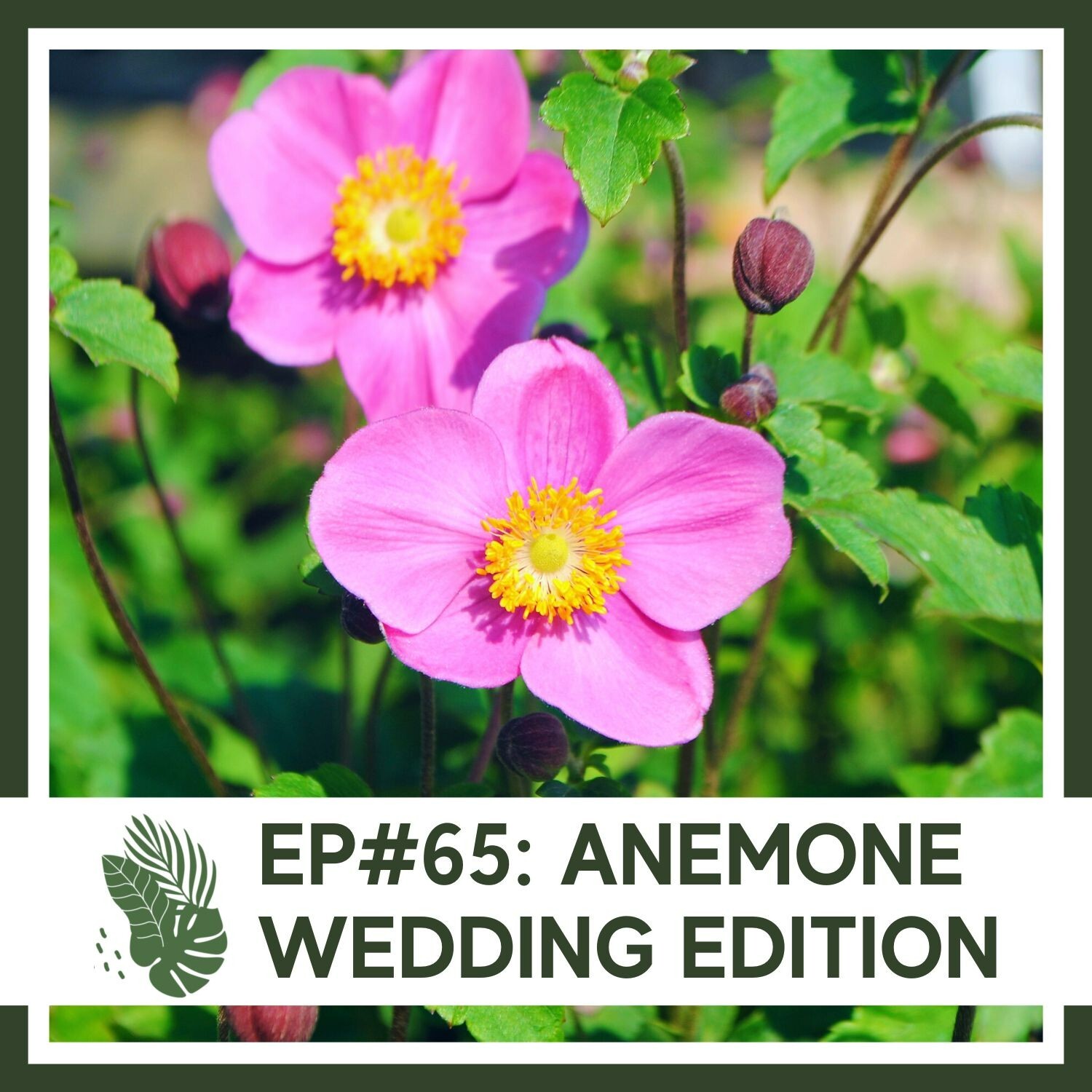 Anemones have been one of my favorite plants for years. The perennial Japanese Anemone is where my love started but all varieties are gorgeous and special! We decided to use another variety of Anemone that is commonly used as a cut flower in our wedding bouquets!
Go to www.houseplant-homebody.com/ for more detail and the corresponding blog post!
Don't forget to follow Houseplant Homebody on Instagram, Facebook and Pinterest.
If you want EVEN MORE of Houseplant Homebody, become a Supporter, sign up for the bi-monthly newsletter or reach out with a question, request or just say hi! I love hearing from each of you!
Thank you SO much for listening!