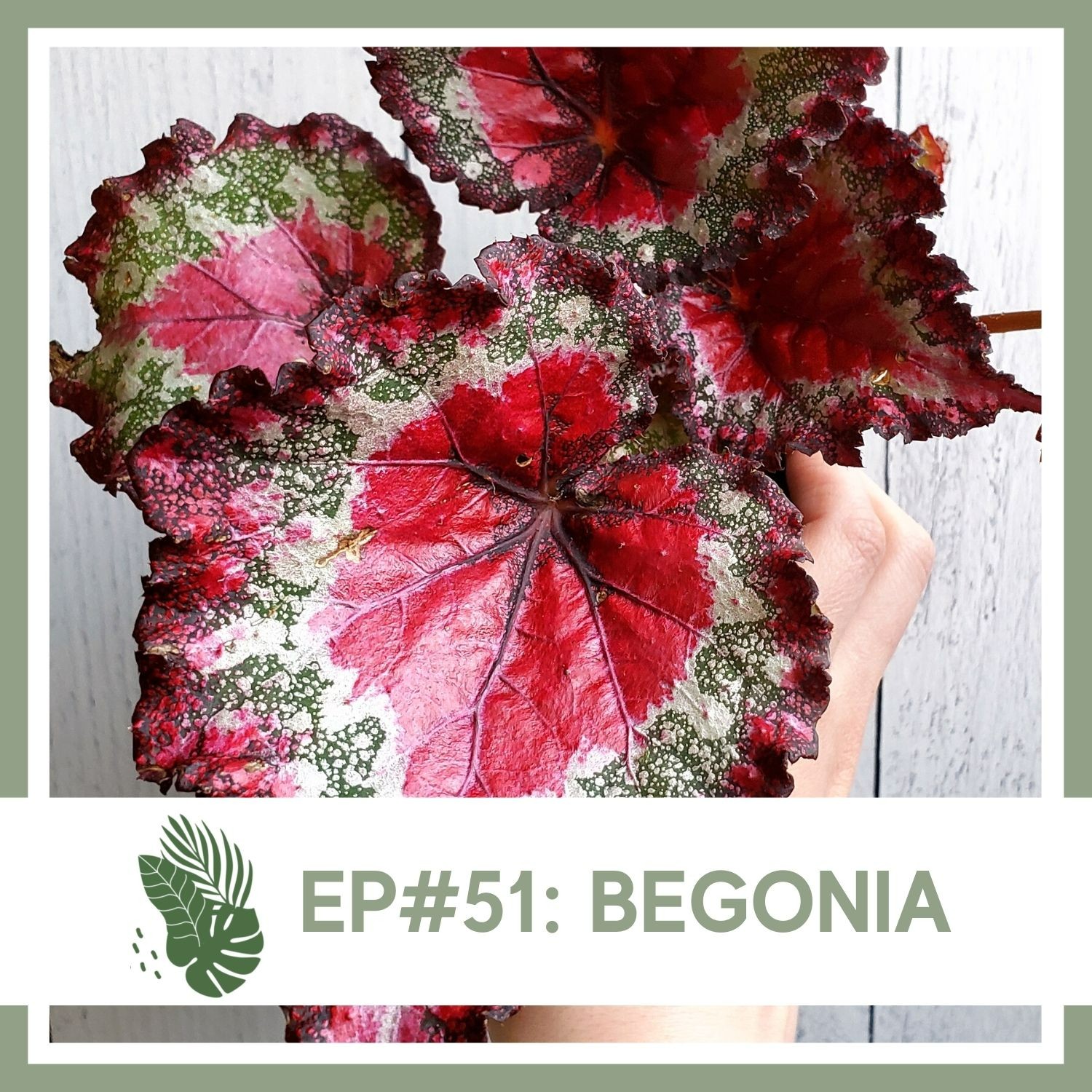 Begonias have some of the most unique patterns, colors and shapes. Plus this plant has never ending varieties to collect with thousands of different hybrids!
Go to www.houseplant-homebody.com/ for more detail and the corresponding blog post!
Don't forget to follow Houseplant Homebody on Instagram, Facebook and Pinterest.
If you want EVEN MORE of Houseplant Homebody, become a Supporter, sign up for the bi-monthly newsletter or reach out with a question, request or just say hi! I love hearing from each of you!
Thank you SO much for listening!